ProAssistance par Desjardins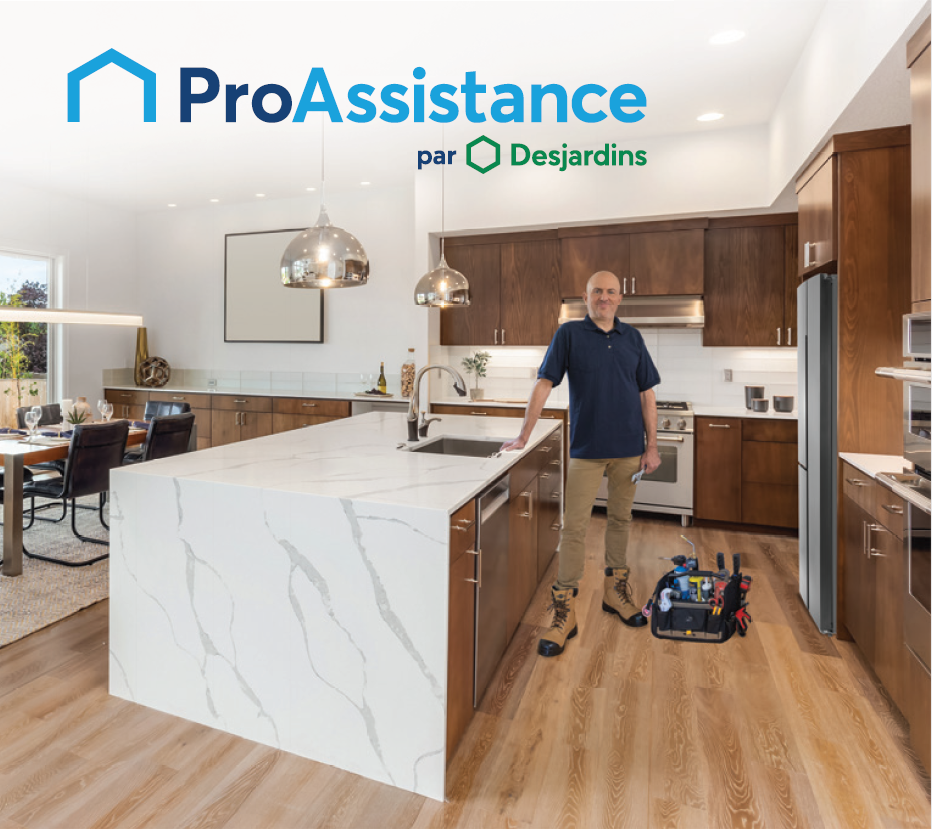 Whether it's for small renovation jobs or for the maintenance and repair of your home, our turnkey service is THE solution to help you find a trusted professional in various fields: plumbing, electricity, heating and air conditioning, painting, flooring and more!
Come and see us at booth #1509, right next to our partners RénoAssistance and Desjardins, and get a chance to win a $1000 BMR gift card.
GAUTIER SWEEPSTAKES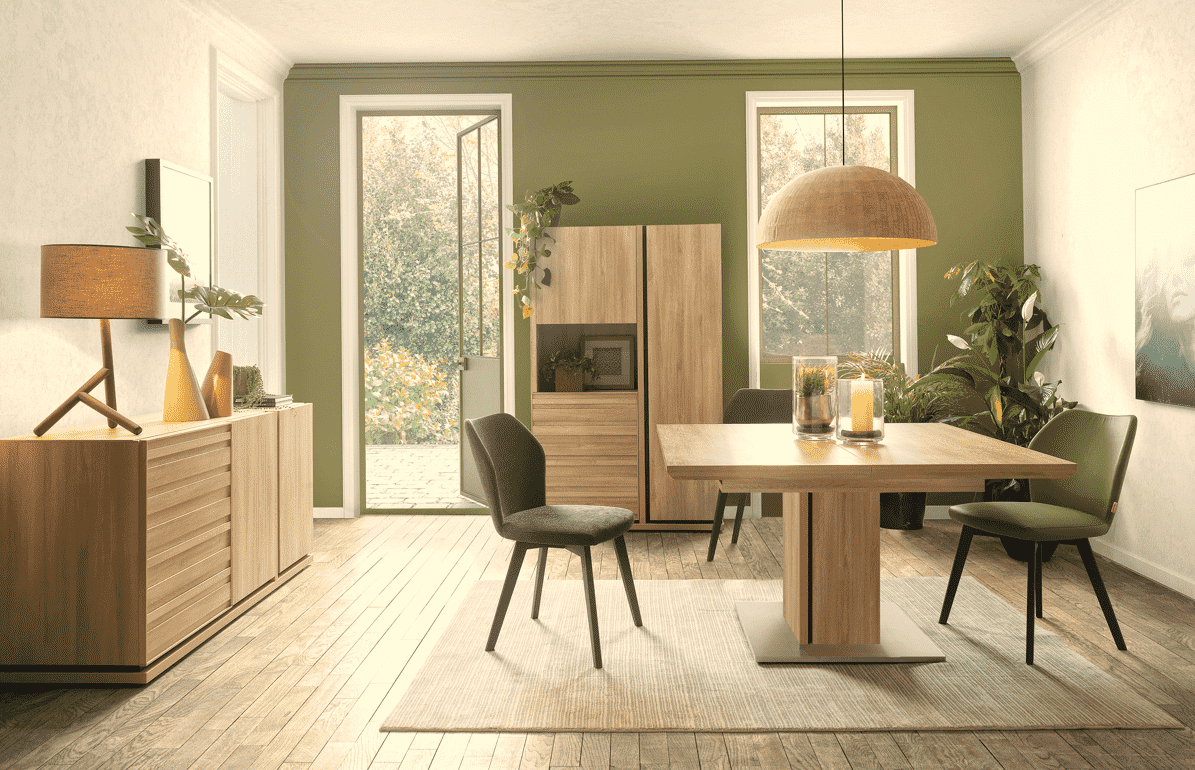 Enter for a chance to win $10,000 worth of furniture for a bedroom or dining room, courtesy of Gautier. Excludes sofa & sets. GAUTIER logo To enter, click here!

PLAN YOUR SUMMER WITH PATIO DESIGN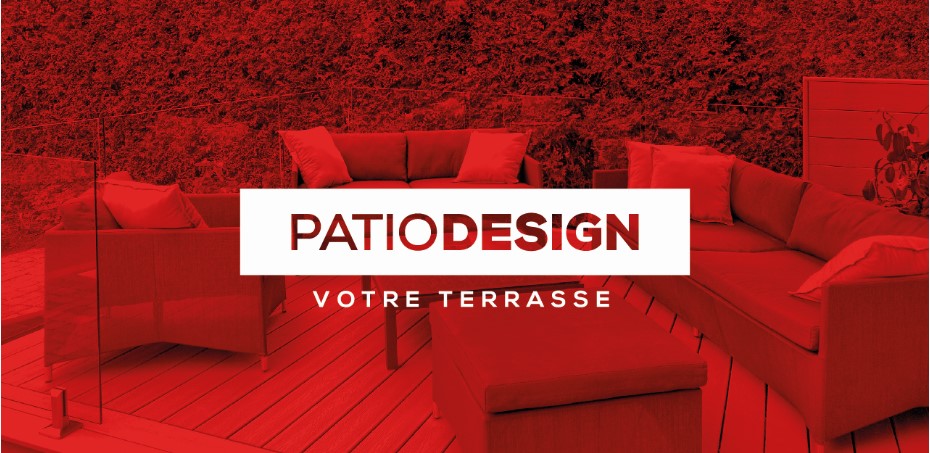 Patio Design is a dynamic company that specializes in the planning and realization of custom landscaping. Being experts in the realization of decks, paving stones or in-ground pools, Patio Design offers a turnkey service that will answer your highest standard questions.

We are pleased to be able to participate again in the National Home Show. It will be our pleasure to welcome you in large numbers at our booth #220.
JC Perreault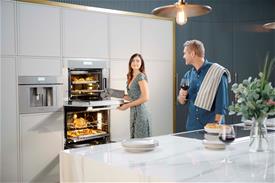 5 500 square feet of appliances and trendy furniture
JC Perreault is proud to participate in the Montreal National Home Show with a booth of over 5,500 square feet. Its Living Space will be a unique creation where you can discover the latest innovations in high-end appliances, trendy furniture and outdoor kitchen and grills.
Come visit us at booth 530!